• Tin Star Foods • Extra Pulp • farm to table • feature interview • Food Philosophy • Food Thinkers • ghee • interview • Slow Food • whole 30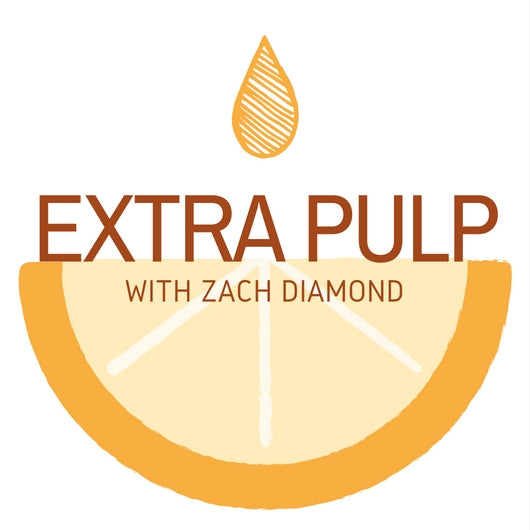 Zach Diamond is an ecologist, amateur chef, and folk musician. He is also the brainchild of Extra Pulp, an interview-style podcast that shines a much needed light on food farmers and food thinkers in hopes of progressing the sustainable food movement.
Diamond took a chance that the food-related conversations he was having on a daily basis might interest others—and so far—it has.  He is driven with a deep determination to understand both agriculture and the business-side of how food is made, and how this process may be improved in our lifetime.
---
• Tin Star Foods • Butter • clarified butter • Diet • Farm to Table • gluten free • good fats • grassfed • healthy fats • indian cooking • non-GMO • nutrients • nutrition • Paleo • Paleo grubs • Raw Diet • Raw Food Diet • superfoods • whole 30 • Whole30 • Whole30 challenge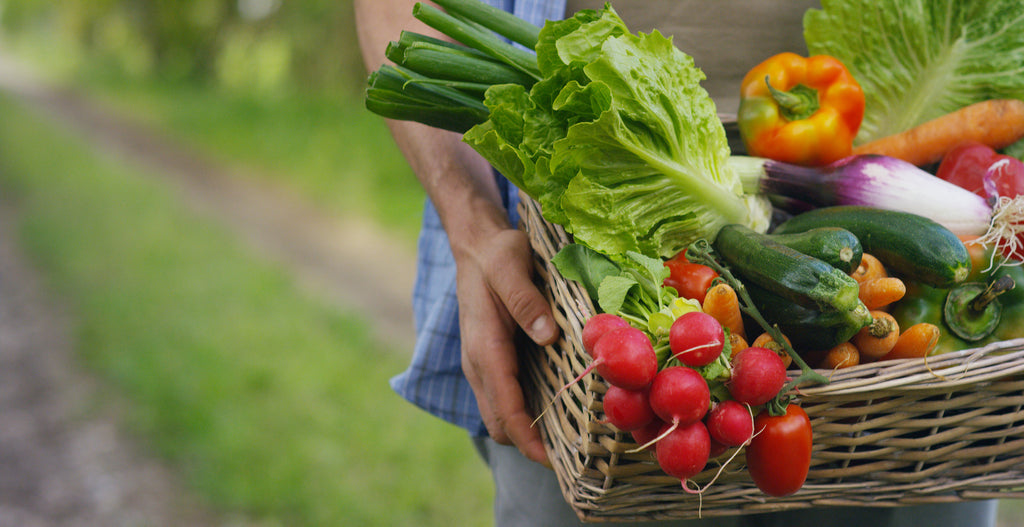 There is so much information out there, opinions, rules, and do's and don'ts when it comes to healthy eating. So how do you know what food or protocol is right for you?  We've started a list below in an effort to catalogue the most progressive food philosophies in one place, easy to read and analyze. What would you add to this list?