• Tin Star Foods • Extra Pulp • farm to table • feature interview • Food Philosophy • Food Thinkers • ghee • interview • Slow Food • whole 30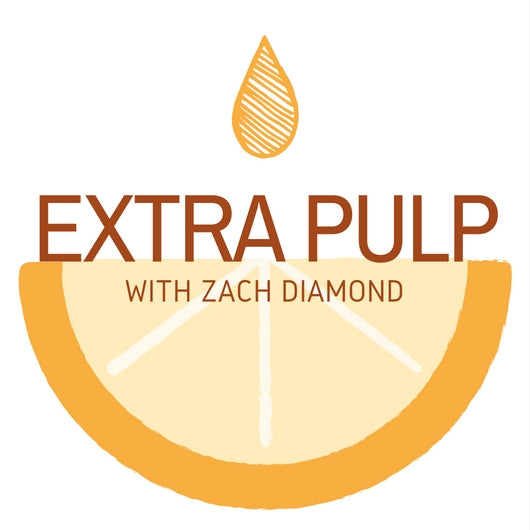 Zach Diamond is an ecologist, amateur chef, and folk musician. He is also the brainchild of Extra Pulp, an interview-style podcast that shines a much needed light on food farmers and food thinkers in hopes of progressing the sustainable food movement.
Diamond took a chance that the food-related conversations he was having on a daily basis might interest others—and so far—it has.  He is driven with a deep determination to understand both agriculture and the business-side of how food is made, and how this process may be improved in our lifetime.