• Hima Pal • ghee recipe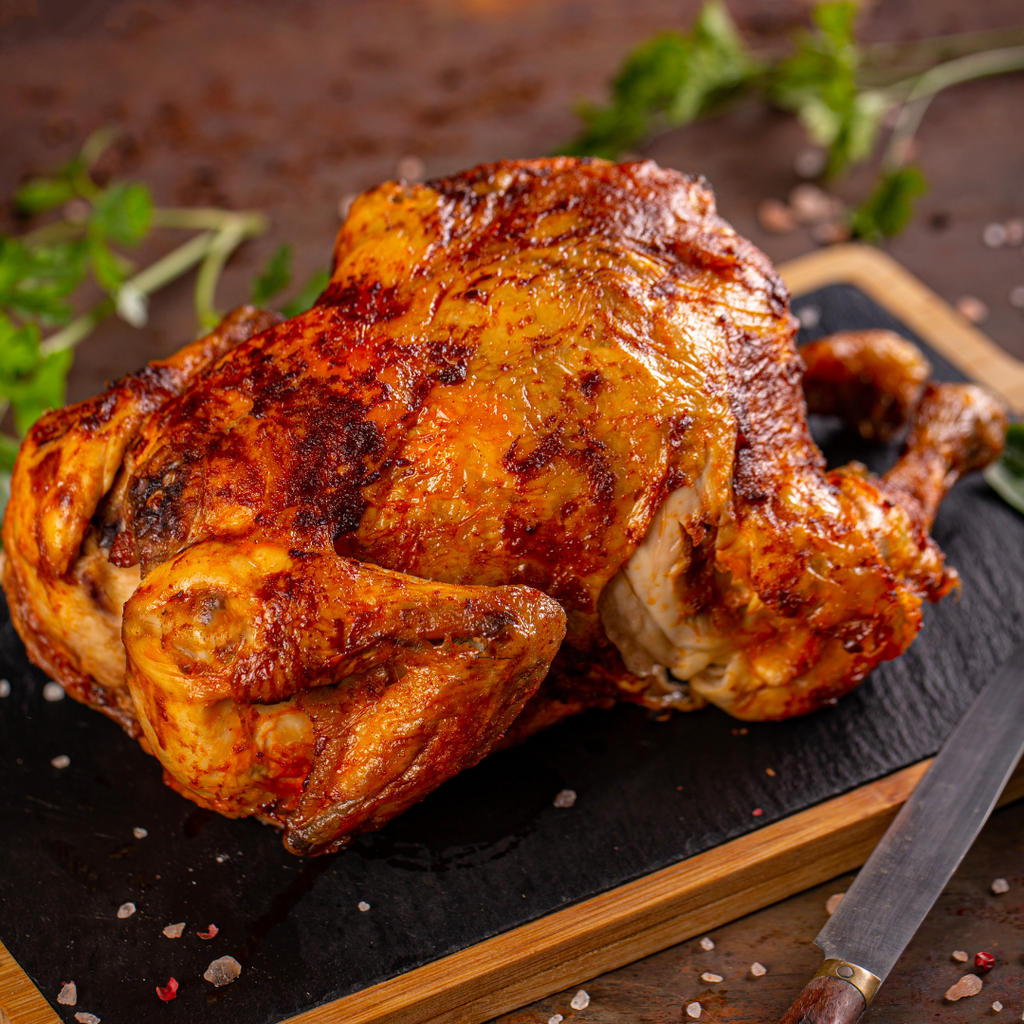 Peri peri, also known as piri-piri or African bird's eye chili, has a rich history rooted in Africa. The chili itself is native to the continent and has been cultivated for centuries. The origins of peri peri sauce can be traced to Portuguese explorers and traders who traveled to Africa during the Age of Discovery. During their voyages, the Portuguese encountered the fiery chili peppers and recognized their potential as a flavor enhancer. They brought the chili peppers back to Portugal and introduced them to their cuisine. The name "piri piri" comes from the Swahili word for "pepper," which reflects...
---
• Hima Pandya • clarified butter • ghee • Ghee nutrition • ghee recipe • healthy fats • oxtail recipe • Whole30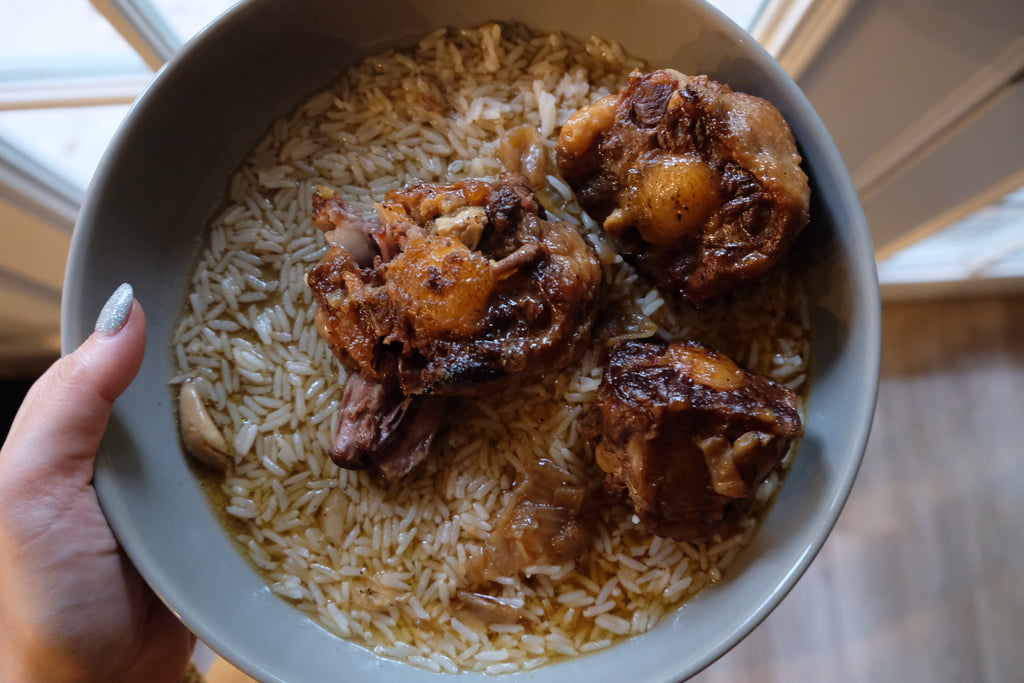 These Instant Pot oxtails are fall off the bone delicious - and simple to make! They're just as good the next day as leftovers, if there are any left!
---
• Tin Star Foods • Brown Butter • clarified butter • ghee • Ghee nutrition • ghee recipe • gluten free • grassfed • healthy fats • Whole30